Initiator and patent holder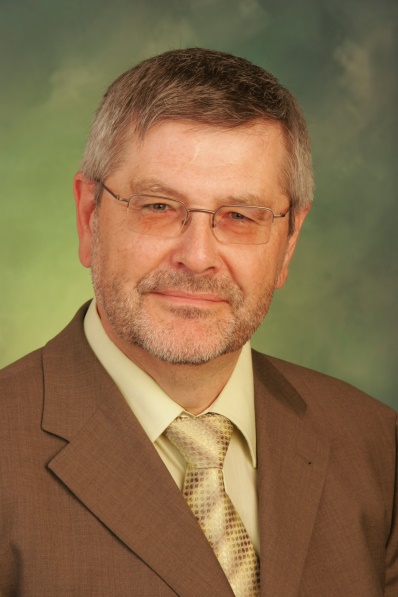 Mr. Bunzel has worked for more than 40 years in various companies and industries in leading positions in the IT sector. He also worked for a rail vehicle manufacturer for 16 years.
Since founding his own consulting company (CBRM GmbH) in 2005, he has supported companies in various industries as a program/project and interim manager. This also in various projects with railroads and forwarders. Main task during all permanent and contract positions was to define, optimize and realize company processes.
Strategy Railway Systems & Vehicles
Prof. Dr.-Ing. Stefan Karch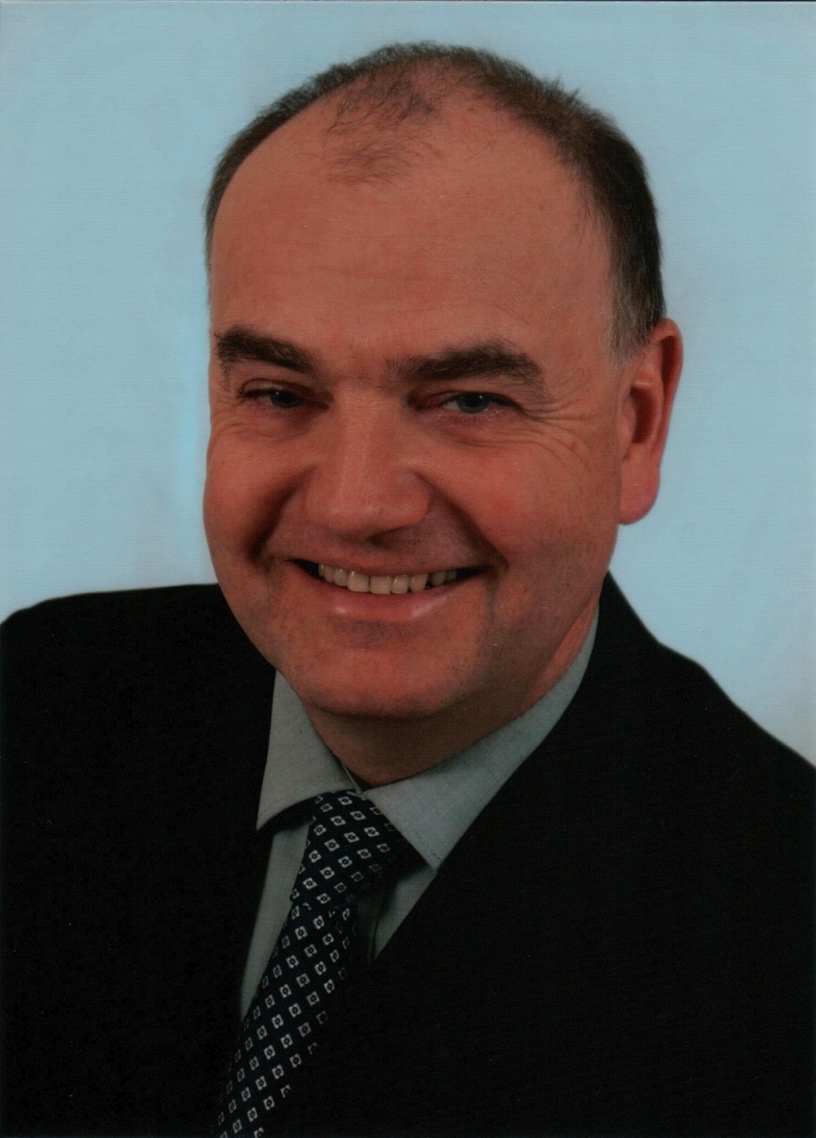 Mr. Karch has worked in the rail industry for more than 40 years. He studied rail vehicle technology at the TU Berlin. Afterwards, over two decades with various rail vehicle manufacturers in Germany and Switzerland.
From 2006 to 2015, employee of SBB as Head of Fleet Passenger Transport, from 2012 as Innovation Manager in the Group.
Since 2015 owner of the company RDI AG and active as a consultant for almost all railroad and transport issues, technical, operational and economic.
Teaching since 2001 at TU Dortmund, since 2014 also at zhaw Winterthur.
Construction and Production engineering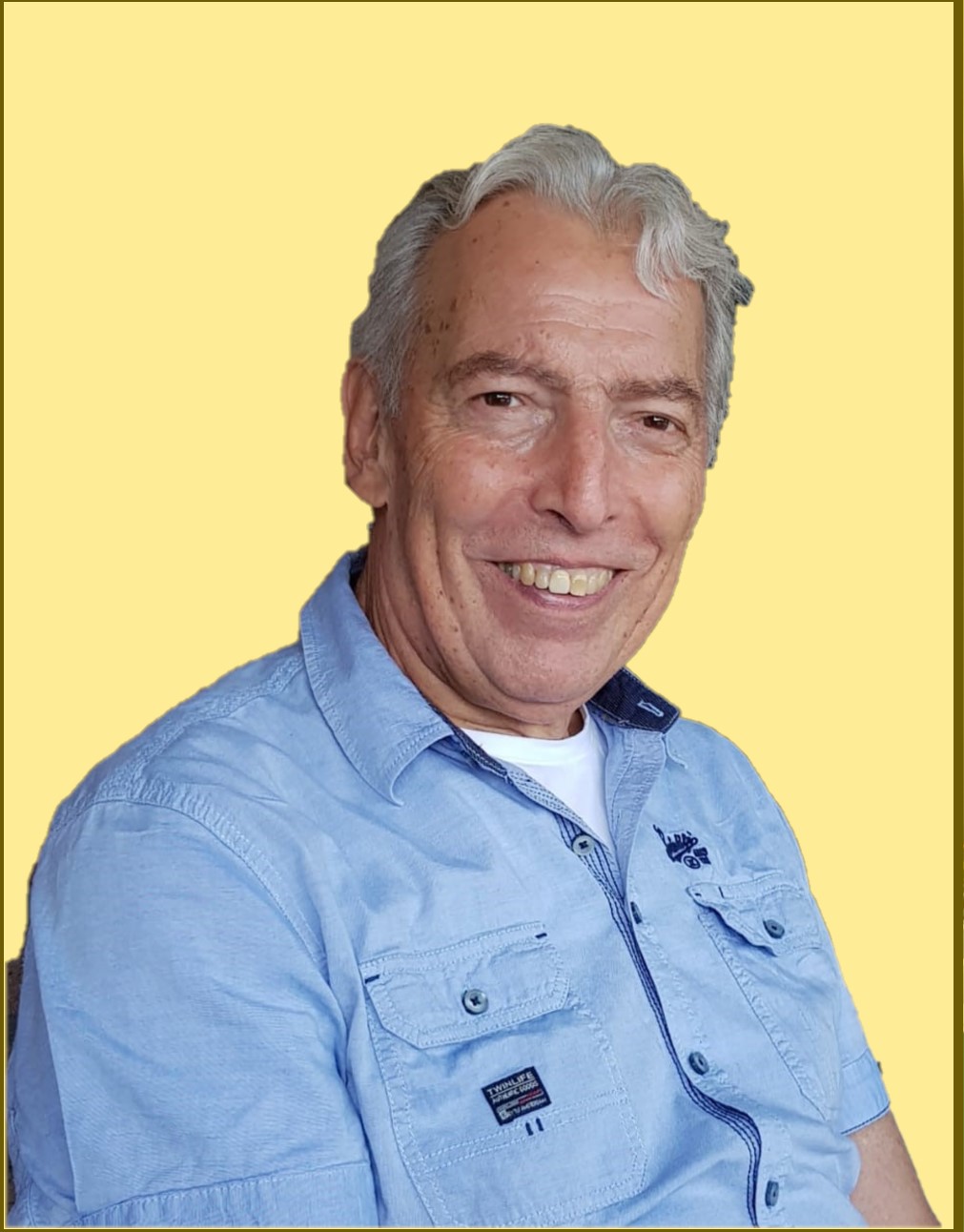 Worked for 24 years at Siemens in the
Rail vehicle construction in design, manufacturing and quality management.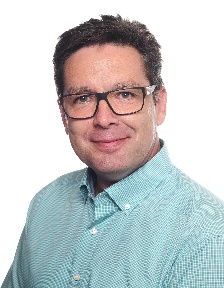 has worked in various areas of DB AG for over 20 years. Currently at the headquarters of DB Netz AG

AGL is a freelance journalist for print and TV media and advises organizations on public relations.
He studied philosophy in Paris and film in Vienna, worked for several years as an advertising copywriter and management consultant before switching to journalism.
Since 2010 he lives in Berlin.
Media design and animation